EVENTS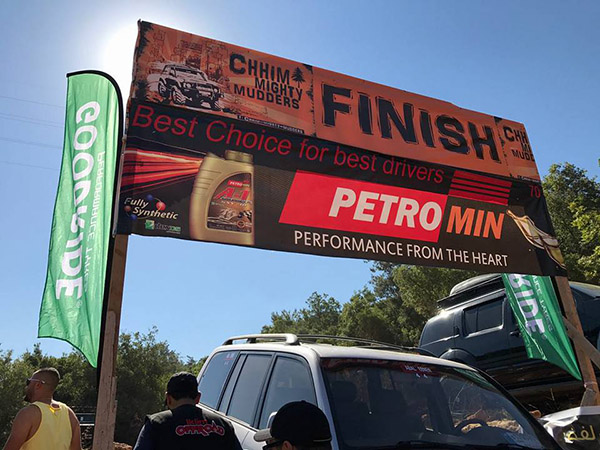 4*4 Rally #Competition at Chhim Sponsored by #Goodride_Tires from Rafic Bawab Co Sal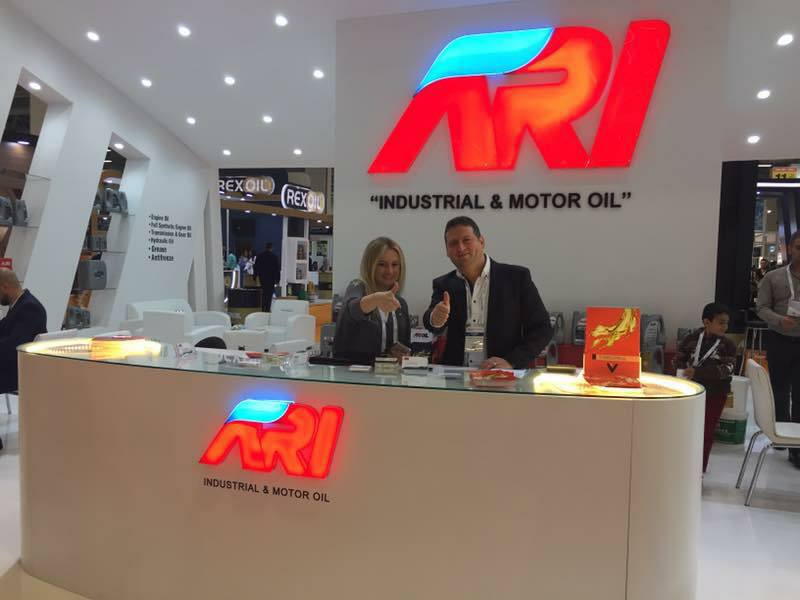 The vice president Dr.Bassem Bawab attending "Automechanika Istanbul"."#Automechanika_Istanbul" is Eurasia's number one OEM and Aftermarket event. It brings together all relevant professionals from the Automotive Manufacturing, Distribution and Repair sectors in the region and ...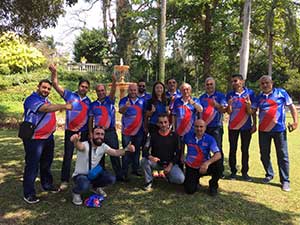 Trip to thailand organized for our loyal dealers by Rafic Bawab & co. S.a.l ( Bangkok and Phuket, 13-3-2016 till 20-3-2016 ). Its always fun when we all meet to reassure than we are a big family .
BLOG
Tire recycling or rubber recycling is the process of recycling vehicles' tires (or tyres) that are no longer suitable for use on vehicles due to wear or irreparable damage (such as punctures). These tires are among the largest and most problematic sources of waste, due to the large volume produced and their durability.
Do You Know How to Read Tyre Size? Here is your Mini Guide